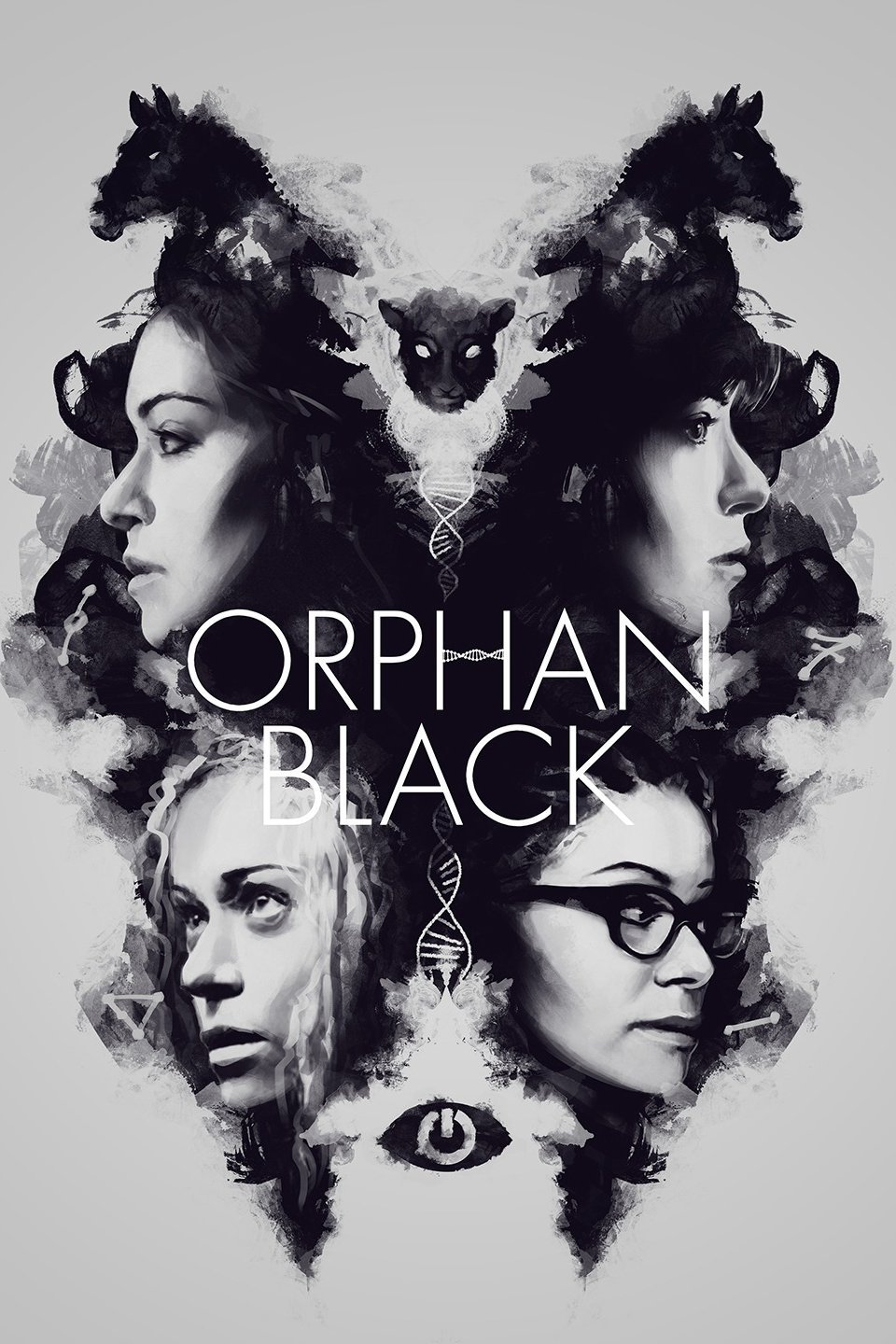 Do notice the clean-cut, black and white presentation of the series in the intro and throughout. Tatiana has Venus at 0° Virgo and Neptune at 0° Capricorn, forming a perfect trine at the location of the Pluto Point during most of the series, 0° Virgo.
Some obvious virgo themes in this television series are mothering, protecting the virgin child, the inability to have children (virgin) and attention to detail in solving crimes.
Opposite sign Pisces themes are doppelgänger, fake death, morgues, suicide, self mutilation, death.
Square sign Gemini themes are twins, clones, siblings, early childhood, scientists.
Virgo phase will last from 2015-32. Get you Pluto phases based luck line here.